Welcome to Five Boroughs Music Festival!
We hope you'll take a minute, or 5ive, to learn more about what we do… In a day when more and more artists and music fans are living in the so-called "outer boroughs," why should folks have to travel mostly to Manhattan to hear wonderful music? In addition to cultivating new audiences in every corner of this vibrant city we call home, 5BMF invites you to join our journey around NYC. If you're a music lover who needs a reason to visit Queens for the first time, or to take your first trip on the Staten Island Ferry, you've come to the right place!
News
5BMF's 2013-2014 Season continues with BRASIL GUITAR DUO
Internationally renowned guitarists Joao Luiz and Douglas Lora join the 5BMF roster with two performances in Staten Island on November 23rd and the Bronx on November 24th. Here's a sneak peek at the Duo in action: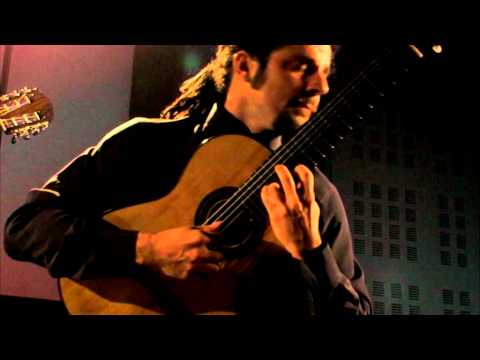 Five Borough Songbook World Premiere Recording
Our first-ever studio album, a special 2-disc set of our Five Borough Songbook, is now available via GPR Records, Amazon and iTunes! For more details, including Composer notes and Artist profiles, please click here.
Recent Press